5 MOVES!! That's it! You have got to check out these 5 MOVES to give your booty a lift! No equipment needed for this workout. All you need to do is click that video link below and follow along with me as you give your glutes a good burn!
Let me tell you, I WAS SORE THE NEXT DAY!! This really works!! If you have been seeing these work out videos being posted and say "I should do that" THIS is the want you should start today!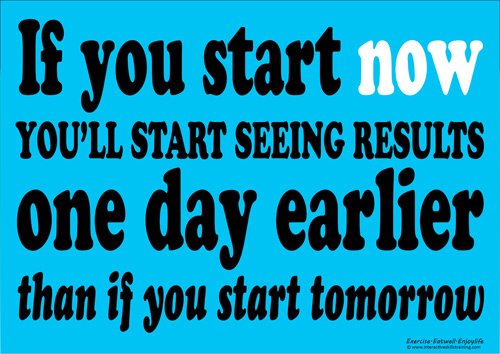 Comment below when you complete the Lift Your Booty Workout!! I love hearing who did a FIT MOMMY workout!!
Want to join in on the FREE 4 week SUMMER BOD Challenge??
Clink the link below to get your FREE 4 Week Summer Bod Challenge calendar and join many others on this fun challenge!
Grab a few copies for your friends and get them in on the challenge to help keep each other motivated (and to make it more fun)
Be sure to Subscribe to the FIT MOMMY YouTube Channel to see all the Workouts
FEEL THE BURN
Follow our Blog so you don't miss a post by submitting your email, then clicking the confirmation link in your inbox.
OR, find us on:
You Tube: Fit Mommy
Facebook:  @beafitmommy
Instagram: @be_a_fitmom
Completely burn those thighs in less than 5 minutes!!!!
Perfect Summer Salads– for potluck or BBQ
You Put WHAT in your Water???
Come see what it is….