To be "healthy" doesn't just mean to be in shape or fit and always eating healthy foods. Of course that is a good chunk of  being healthy, but I want to talk about being healthy mentally.
Currently, I am a Stay-at-home-mom of 3 kids ages 5, 3 and 10 months old. I love my kids SO incredibly much, but there are days I feel like I'm going crazy and turn into "Monster Mom" as my 3 year old says
.   Maybe I am not as patient as I know I should be or I don't feel like listening about all the different Pokémon creatures or whatever they are or maybe I feel like putting myself on "timeout" and lock myself in my room for a breather. It is TOUGH to be a mom!!  Then of course, when I feel I am not "mommy-ing" as good as I now I should or can be I feel guilty. Right?? Have you been there too?
I WANT to give my attention and love to my kids! I don't like feeling like I am being "monster mom", so I need to make sure I am giving myself a breather or a "mommy moment" so I can be the best mom I can be.
Besides taking care of ourselves physically and nutritionally we can't for get about emotionally or mentally!! We can't afford to! I also believe that they are all intertwined.
So I am one of those moms on Pinterest always looking and trying to find fun things to play with my kids or something exciting that will grab there attention for awhile so I can do something that will make me feel better.. like take a shower I needed to yesterday, sneak in a good workout or attack the mountain piled up in my kitchen sink and tidy the house or maybe I am so on top of things I can sit and put my feet up and read a book! (Wow wouldn't that be nice)
These are some of my "Mommy Moment" ideas: 
First off, I think it really helps to have your kids on a bedtime schedule (my kids go to bed at 7pm) so you have a few hours in the evenings for you! (or you and your husband… perfect time for "at home dates")
Take a bubble bath— put the phone down and just relax!
Stretch! I ALWAYS feel uplifted after I stretch.
Go on a walk or a hike alone or with a friend (even with kids– its just good to get out)
create a wish list or to do and start working towards it during your "mommy moment" time.
get pampered— go get a massage or a pedicure
have a girls night or lunch— meet up with some girlfriends (and have an adult conversation for the stay-at-home-moms)
Hire a babysitter, get all dressed up and go on a date!
Paint or draw— get those creative juices flowing.
put a blanket out and lay in the sun
sit down without rushing and enjoy a meal
read a book
lay down and just focus on your breathing
go to bed early and wake up early for a good workout– for me this is the best way to start my day!
Take some time for you! Relieve some stress and slow down.  I love this quote by Gordon B. Hinckley, "Life is to be enjoyed not just endured".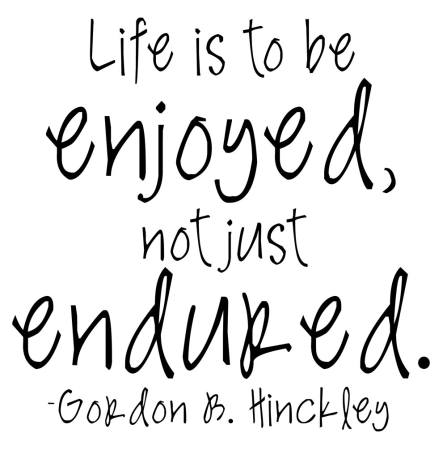 "Til Next Time
Amanda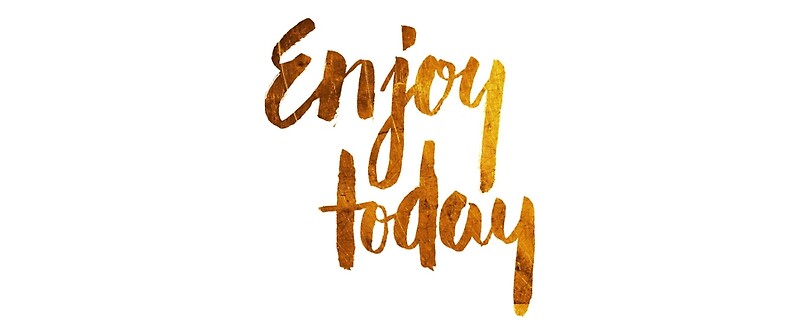 Follow our Blog so you don't miss a post by submitting your email, then clicking the confirmation link in your inbox.
OR, find us on:
You Tube: Fit Mommy
Facebook:  @beafitmommy
Instagram: @be_a_fitmom